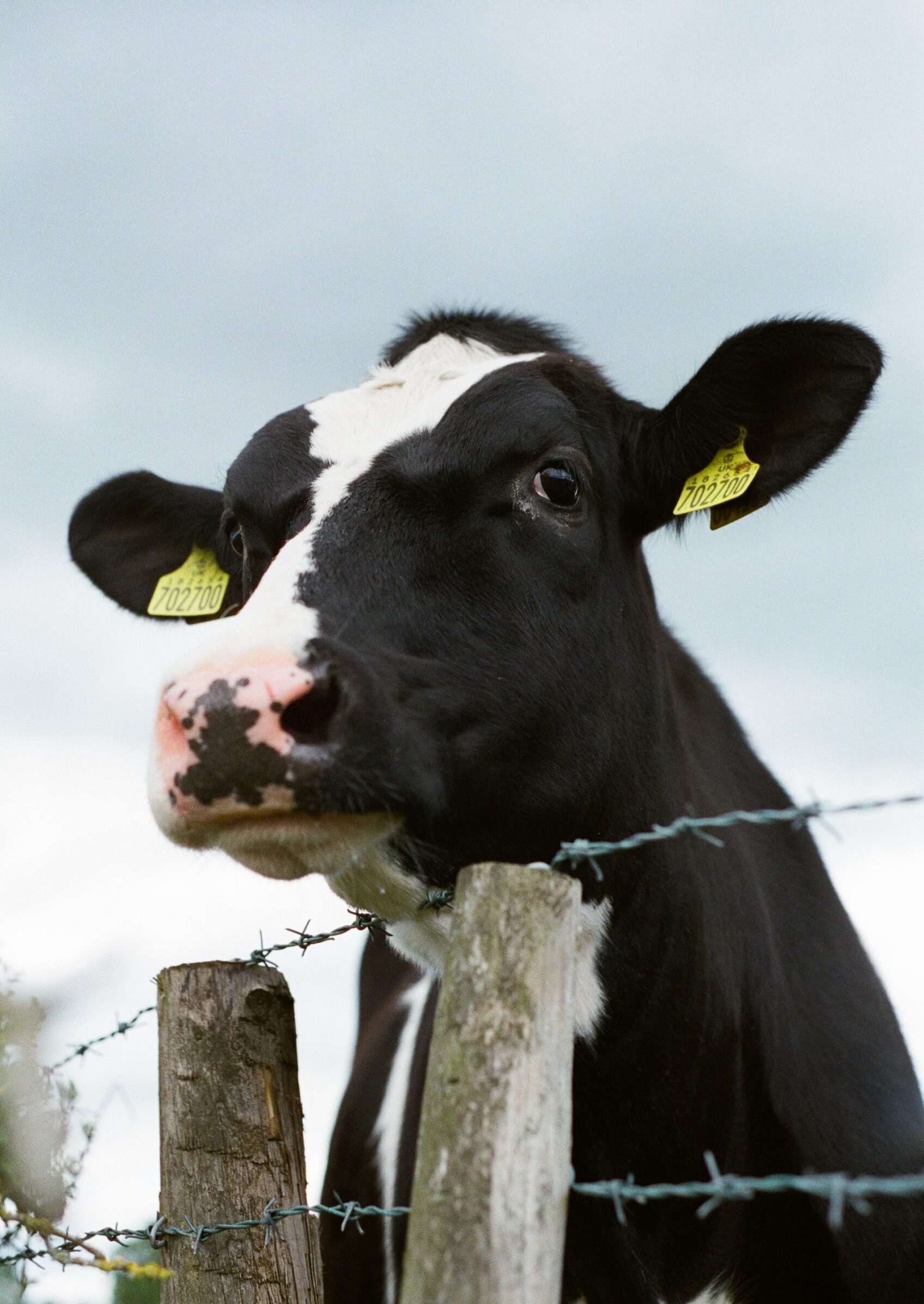 Land acquisition of more than 300 kanals for housing dairy breeder cows. Started as a residential, organic farm. But seeing the trends in market, we felt the need to grow our organic farm, with dairy that has no additives; livestock breeding of the highest quality; meat and slaughter in the most hygienic environment.
Experience in organic farming since inception, so therefore fodder management and initial care to nutrition. With best-in-the-business Nutritionist on board, we have Expertise in nutrition (closely monitoring what sort of intake of cows produces optimum and best quality of milk and meat)
Traditionally, fat content of animals is heavily emphasized but we concentrate on the meat of the animal, muscle content. Breeding from one the best Pure Breed Holstein and Jersey bulls with the Local Jhang bred cows and Sahiwal with Jersey respectively.
---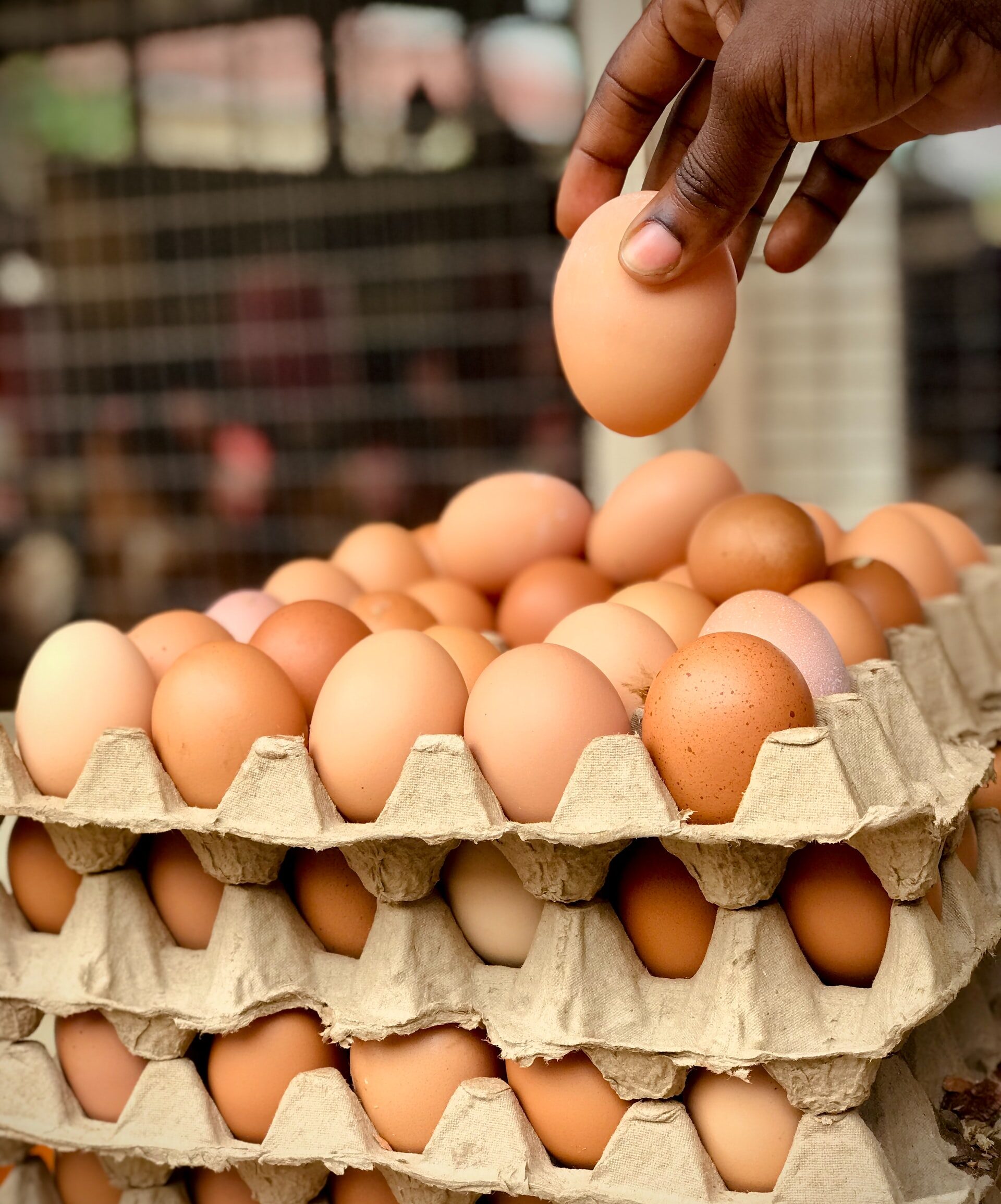 Al-Kausar Livestock and Dairy Farms was founded in the year 2008 as a private farm. With purity and excellence in mind, Al-Kausar began intense research on dairy and livestock animals. Through research and observing general market trends, we quickly realized that mainstream milk available is diluted and lacks true nutritional value. Similarly, the animals that are prepared for meat use are grossly overfed to increase the overall size and weight.
By 2010, Al-Kausar Livestock housed the finest exotic breed cows and bulls which grew into a fully functional SBU, which now Breeds and nourishes Cross Breed 90% pure pedigree milking cows and beef animals to add on to the milking and beef farms and also providing quality pedigree milking animals to new start-up farmers. In 2010, Al-Kausar Farms had grown exponentially to counter the mass production that was found in the market.
Al-Kausar Farms has evolved into three separate SBUs, that of Al-Kausar Dairies; Al-Kausar Livestock Breeding; and Al-Kausar Meat & Slaughter. A fourth SBU was launched in 2011 which exclusively deals with Eid Al-Azha Qurbani.
Being an experimental farm initially and not focused primarily on commercial, AlKausar applied the customary traditional farming with modernised farming and production to see some very profound results in Cattle Breeding of Milk and Beef animals.
Dairy cows cycle started in 2009, since then have grown from 14 Cows to a herd of 110 plus Milking animals. The Livestock Breeding section at AlKausar Farms has two sections whereby both Milking and beef animals are kept under careful supervision and unlike many commercial farms, are milked under their respective mothers till the age 7 Months. Veils from ages 9 months till 13 months for the beef section are kept separately from the Milking Heifers, along with breeding some of the finest Beef animals for our Meat and Cattle Supply.
25-30 Pregnant Heifers are bred under the dairy section to add on to the milking cycle every year along with providing top quality F2 and F3 Pedigree Pregnant Heifers to the newly developing business market.