DAILY MEAT DELIVERY PROCESS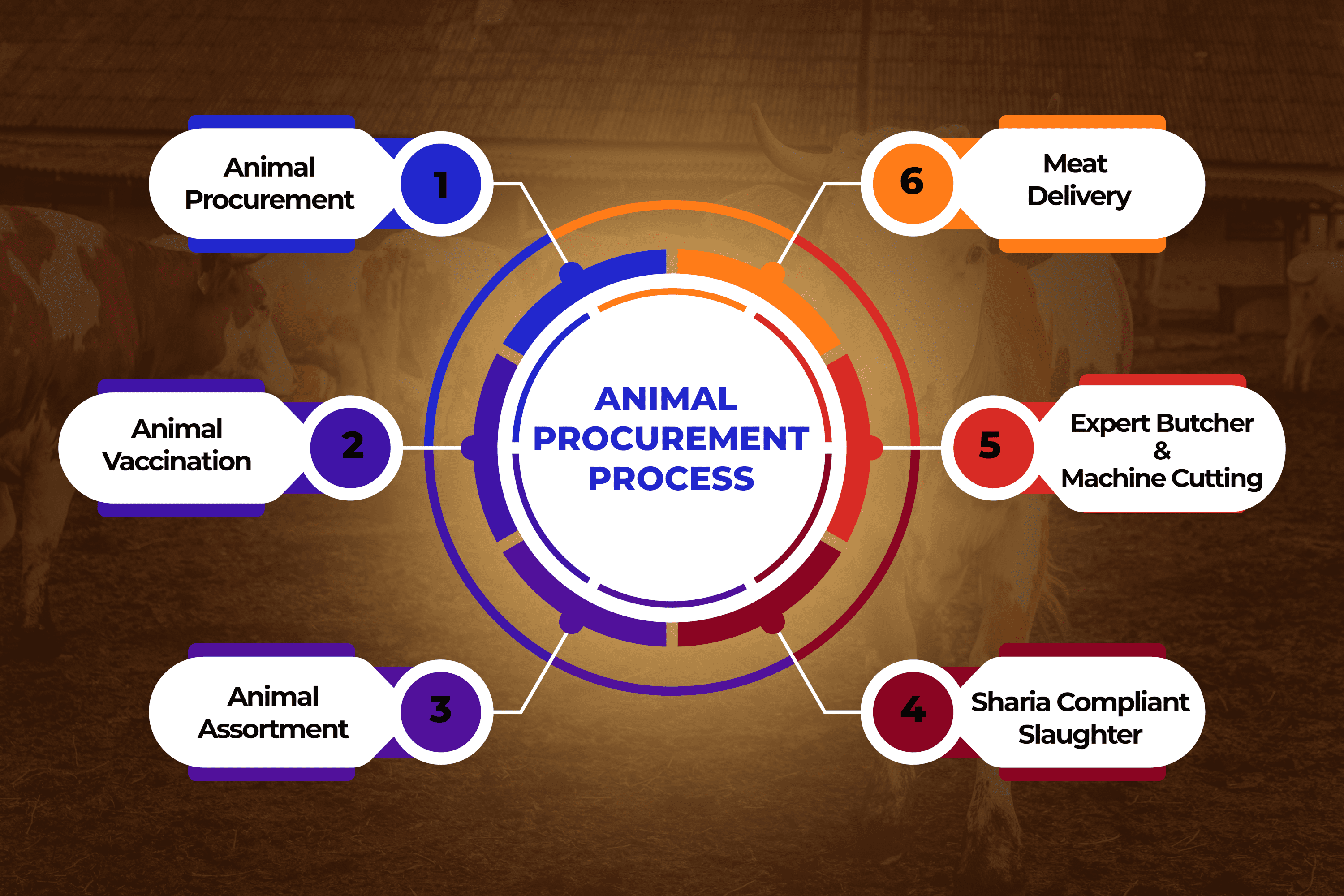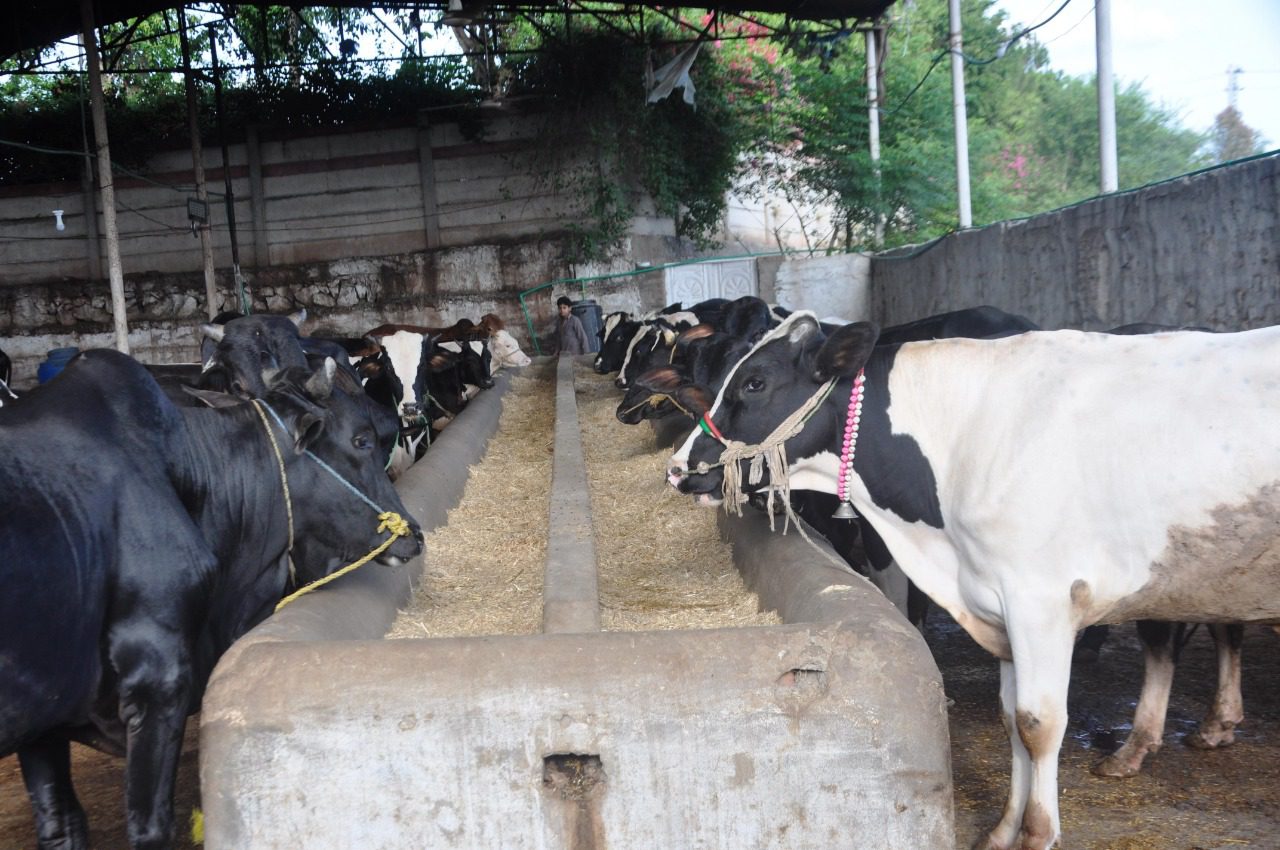 1. Animals Procurements
AL-Kausar team regularly visits local "mandis" to procure the finest selection in animals. Our team along with vets examine animals at the sport. Animals are purchased bi-monthly and brought over to the farm.
2. Animal Vaccination & Amalgamation
Once brought over to the garm, our vets thoroughly examine the animals once again. The animals are then administered the PVMC identified vaccinations. Once vaccinated, these animals are merged into our existing lot. This ensures low probability of any breakouts in the livestock.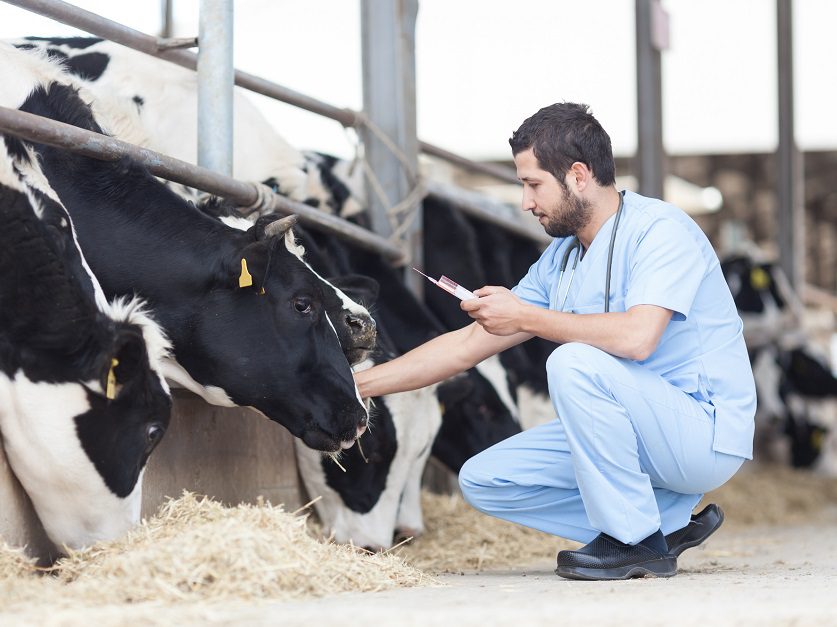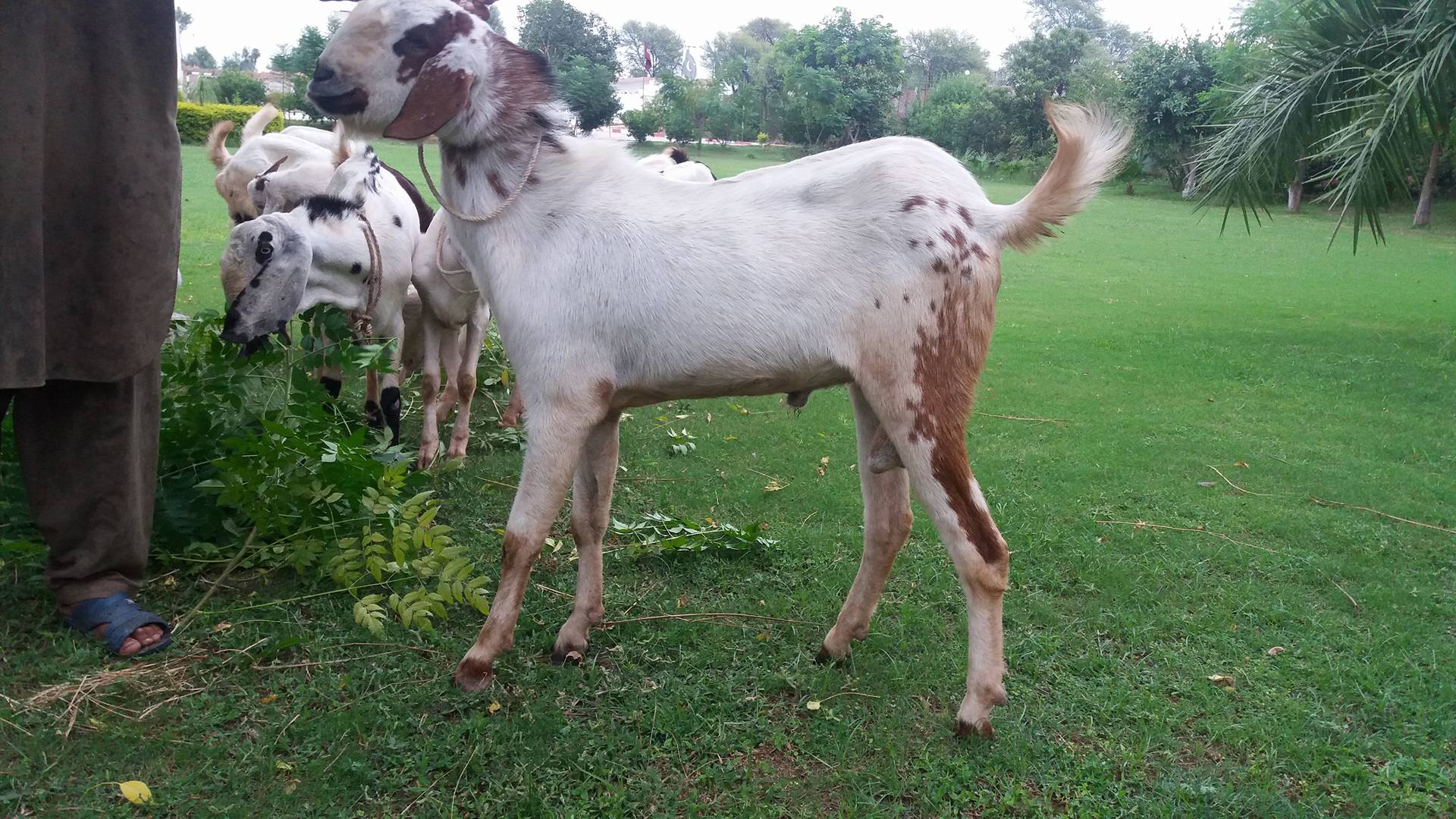 3. Animal Assortment
Now fully vaccinated, the animals are shifted to a fully vegetarian diet. The animals are tagged for slaughter according to weekly requirements of the customers.
4. Sharia Compliant Slaughter
At Al-Kausar farms, we always slaughter the animals in isolation and fully inline with Sharia guidelines..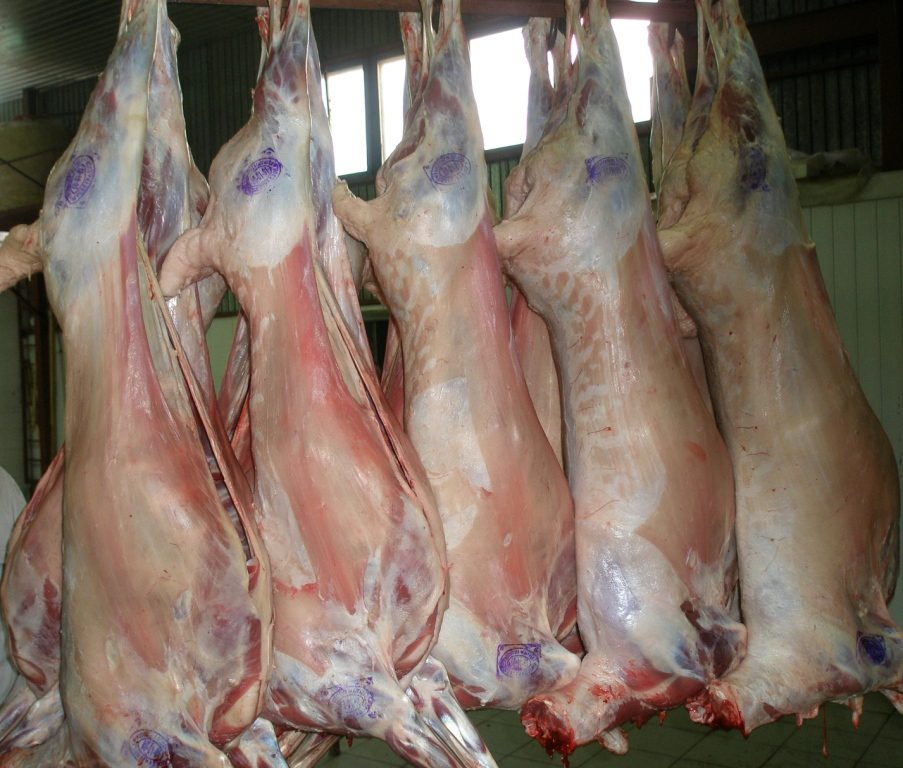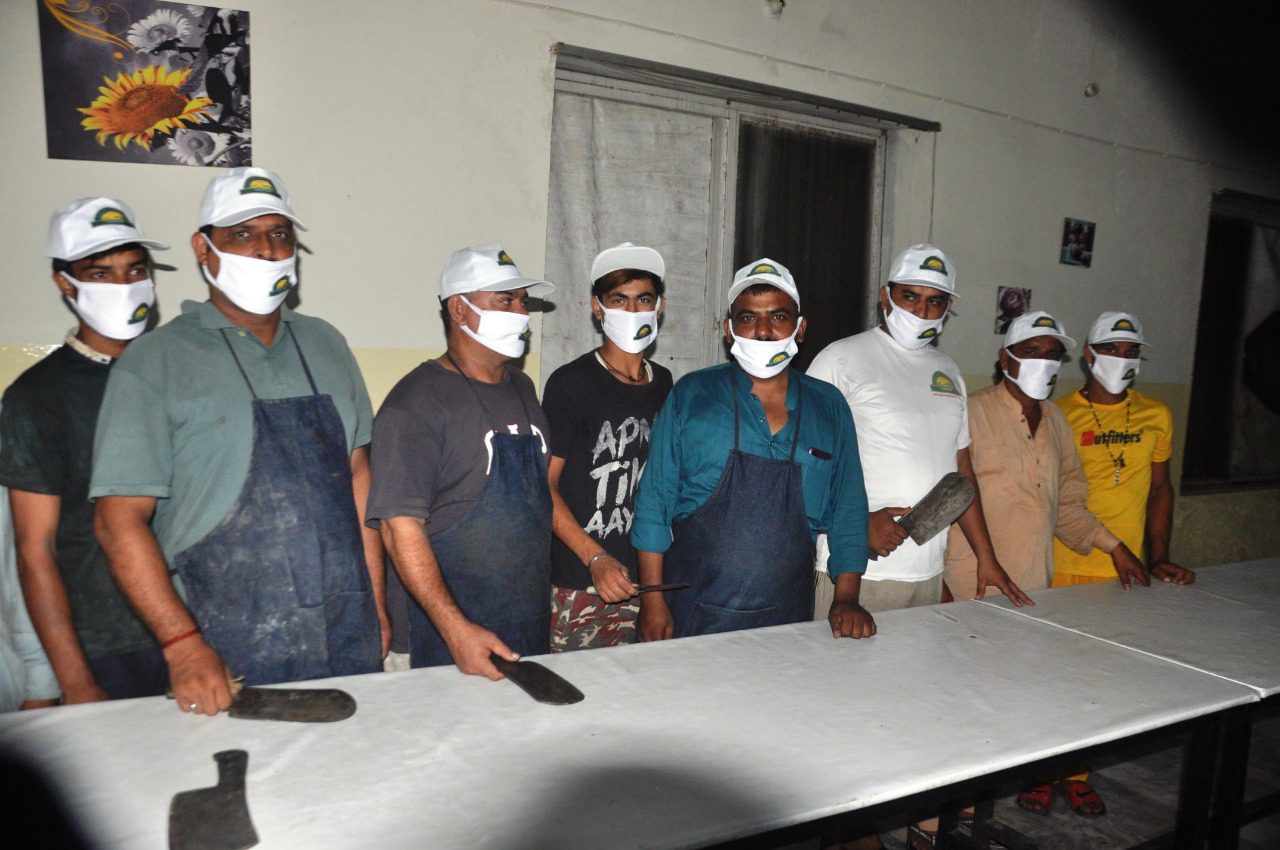 5. Expert Butcher and Machine Cutting
The meat is prepared by fully trained butchers. We machine cut the meat to ensure there is no bone debris in the order.
6. Meat Delivery
The orders prepared are then cooled. After which they are delivered to ur twin city units, ready for delivery.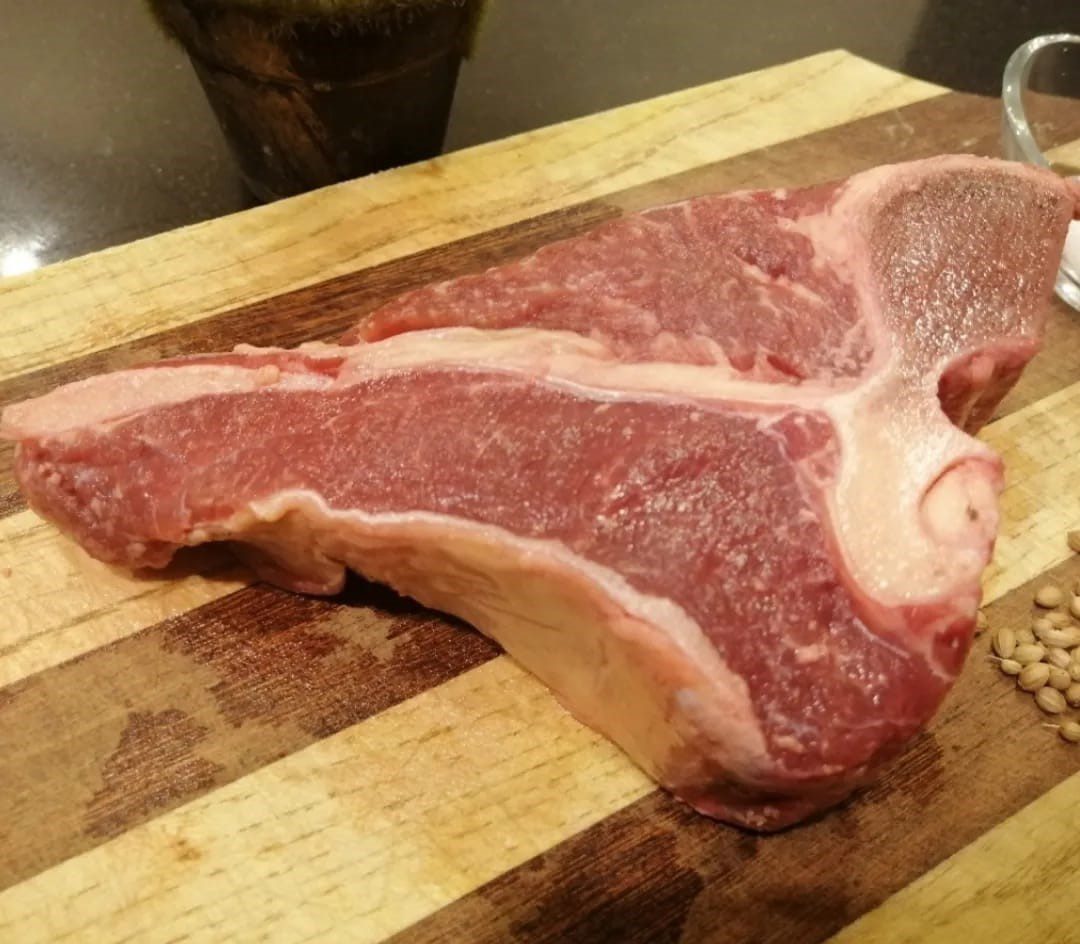 Browse all of our Meat Products
DAILY MEAT BOOKING PROCESS
Order Placement
For the utmost ease, orders can be placed in many ways:
Directly calling at 0321 4999426
Using our app at kyte.com/alkausar
Leaving a text or voice note on AL-Kausar Whatsapp - 0321 4999426
Bill Generation
Once the order is placed, a bill is generated and shared with the customer. After receiving confirmation, the order is forwarded to the farm preparation
Order Preparation
Orders are prepared by our expert butchers according to the specifications told by the customers. The meat is thoroughly cleaned and leaned and then the orders are prepared. Standard "boti" cut is of 80gm boti each.
Order Dispatch
Once prepared, the orders are chilled to about 3 to 4 degrees. Now they are ready for dispatch. Orders placed before 12PM are prepared for same day dispatch, which orders placed after 12PM are placed for next day delivery (Tuesday & Wednesday are off for weekly maintenance of all facilities).
Meat quality is good ... I have been ordering meat from them for more than a year now . Keep the good work

I have tried them 4 different times and each time they delivered the best quality.  Well done Alkauser Farms

Thank you so much the meat was perfect and as per my expectations.
Order Now For Home Delivery